A New Look to Aging in Place – Part 1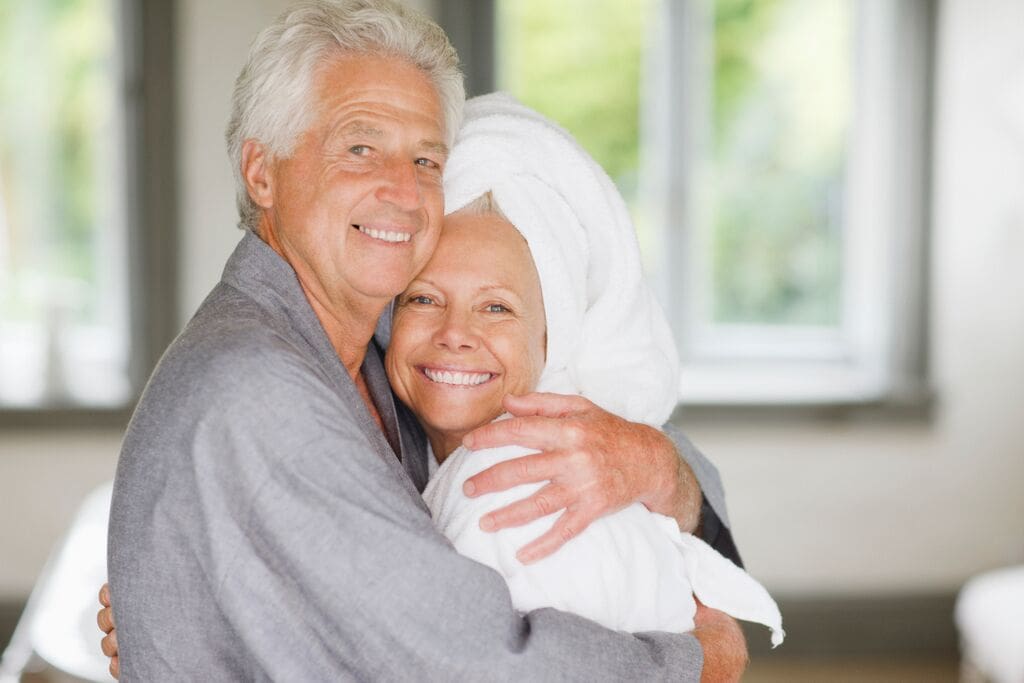 October 1, 2015
This is the first in a three-part series dedicated to helping older adults make important decisions for a happy, secure and fulfilling life.
To many, retirement is a momentous point in life when the right to live worry-free has been earned. After all, the only fitting reward for devoting thirty-plus years to the working world should be a relaxing and stress-free time later in life, right? Retirement provides the opportunity to finally do what you like when you like.
However, it is also time to ask yourself one of the most important questions of your life: where do I retire? It may seem like an easy choice, but it can actually be among the most difficult.
If you are relatively healthy, active, and surrounded by familiarity and routine, then staying put (or, aging in place, as it's known) may at first glance, appear to be the best option. The Center for Disease Control defines aging in place as "the ability to live in one's own home and community safely, independently, and comfortably, regardless of age, income, or ability level."
There are 12 key factors that should be considered when making this important decision about where to live later in life. Here are the first three:
1. Home Maintenance/Everyday Tasks
Maintaining a home may be a longstanding source of pride for many, but it can also become burdensome as we age. Small daily tasks, such as washing dishes, preparing meals and doing laundry, and larger home maintenance duties, such as raking leaves and shoveling snow, will eventually require more physical effort. Some of these responsibilities may be partially remedied by hiring outside help or from family members lending assistance. Another option is choosing to live maintenance-free in a community designed specifically for seniors, which offers the freedom and flexibility now, with the security of providing more care options down the road. Many communities, like The Merion in Evanston, offer all-inclusive rent covering all utilities, housekeeping, maintenance and security.
2. Physical health changes
There's no denying that we all age. Although you may feel fit and healthy now, it's inevitable that there will come a time when you will require more assistance in your daily life. Driving to doctors' visits, grocery shopping for healthy meals and maintaining an active social life may not be an issue today, but is likely to become arduous at some point down the road. In addition, if your home is located on a steep hill or up several flights of stairs it may become more difficult for you to leave, especially in bad weather, leading to isolation. A retirement community that provides transportation to the places you need to go, offers on-site well-being services, and provides ample opportunity to forge new friendships and take advantage of a multitude of rich cultural events is a comforting solution.
3. You don't have to be retired
Contrary to what you may believe, you don't have to be retired to reside in a senior living community. Many older adults are able to enjoy the lifestyle and amenities while still participating in a life outside of it. Whether you continue to work full or part-time, are pursuing an "encore" career, or have your heart set on volunteering, taking advantage of flexible residency program offers, like the 13-month option at The Merion of Evanston, may be a good fit for you.
Stay tuned for The Drawbacks to Aging in Place – Part 2