The Merion to Host Musical Insights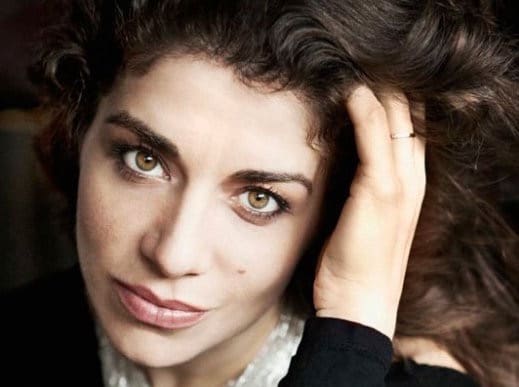 March 22, 2016
The Merion is pleased to announce that it will host Musical Insights on Friday, April 8th. The sneak preview to Evanston Symphony Orchestra's April 10th concert, Heroic Beethoven, will feature soloist Inna Faliks, ESO General Manager David Ellis and ESO Maestro Lawrence Eckerling.
ESO's all-Beethoven concert will include the Overture for Goethe's play Egmont, Piano Concerto No. 3, and Beethoven's famous Symphony No. 5.
Guest pianist Faliks, who has performed and recorded around the world, was described by WTTW as, "high priestess of the piano, pianist of the highest order, as dramatic and subtle as a great stage actor".
Musical Insights, which takes place the Friday before each ESO performance, is designed to enhance the concert experience by sharing an insider's tour of the history, highlights of the program and more.
"We are honored to be collaborating with ESO in the Musical Insights program which takes place before their concerts, and thrilled to welcome extraordinary pianist, Inna Faliks. Music is an integral part of the culture and personality of The Merion," said Margaret Gergen, director of leasing at the luxury retirement community located in the heart of downtown Evanston. "Evanston is a community that values all cultural offerings, but especially great music. Evanston Symphony Orchestra is an award-winning ensemble and we are delighted to host their program."
Musical Insights for Heroic Beethoven will be held on Friday, April 8th at 1:30 p.m. in The Merion Crystal Ballroom, 1611 Chicago Avenue at Davis Street in Evanston. Light refreshments will be served afterwards, and casual tours of The Merion's newly renovated apartments will be available. The event is free and open to the public.
As Read in The Chicago Tribune