Ownership Group
The Merion is part of Horizon Realty Group's portfolio of residential residence buildings. Family owned and operated in the Chicagoland area for over thirty years, Horizon Realty Group brings the pride of ownership, attention to detail, and commitment to standards that can only be found in a local, small business operation.

Meet the People Who Make Our Community Special
Our day-to-day management team includes experienced, dedicated individuals who have extensive experience in the field of senior living.
David Sherman
Vice President, Operations
dsherman@horizonrealtygroup.com

Found behind the scenes, David's guiding hand keeps our community running smoothly.
A seasoned property management executive, he has unique experience with historically significant retirement and boutique hotel properties. Closely involved with The Merion since 1990, David was part of the senior management team for the original North Shore Retirement Hotel.
Fun fact: David has three Labrador retrievers, and loves to hike and spend time with his family.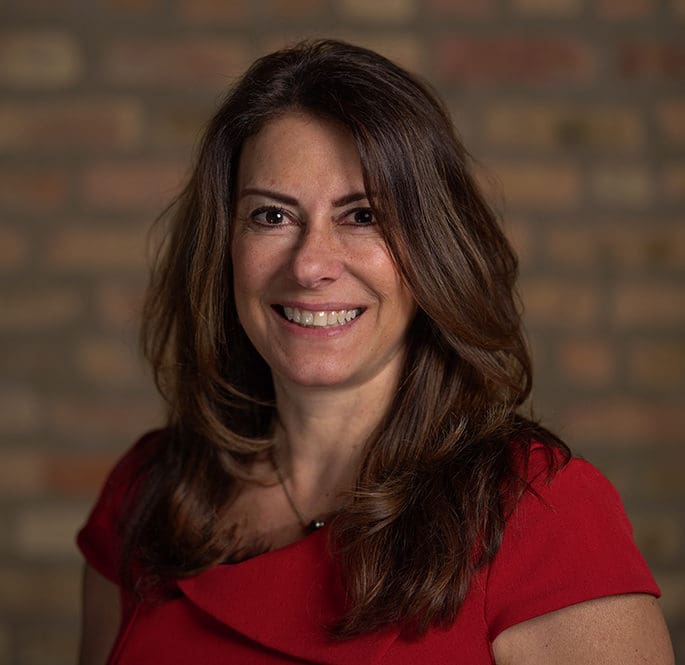 Maria Hammer
Executive Director
mhammer@merionevanston.com

Maria brings more than 30 years of management and leadership experience in the hospitality and health care industry to her role at The Merion. She has unique insight into the boutique hotel and luxury residential market and healthcare practice.
Maria and her team provide an expert and seamless client experience. Their mission is to ensure that all current and prospective residents of The Merion receive excellent health care and matchless luxury service, hallmarks of the community.
Fun fact: Maria enjoys outdoor sports such as rock climbing, hiking and fishing.
Tammy Potts
Social Director
tammy@merionevanston.com

Tammy's infectious enthusiasm inspires everyone to participate in new and exciting events. She comes to The Merion with a rich background in resident services. Tammy's goal is to help create special-interest groups, programs and events to reflect the myriad interests of the residents. You can find Tammy organizing events, socializing with residents and brainstorming more fun events. Fun fact: Tammy loves to cook and entertain friends and family in her home.