Ownership Group
The Merion is part of Horizon Realty Group's portfolio of residential residence buildings. Family owned and operated in the Chicagoland area for over thirty years, Horizon Realty Group brings the pride of ownership, attention to detail, and commitment to standards that can only be found in a local, small business operation.

Meet the People Who Make Our Community Special
Our day-to-day management team includes experienced, dedicated individuals who have extensive experience in the field of senior living.
David Sherman
Director of Operations
Found behind the scenes, David's guiding hand keeps our community running smoothly.
A seasoned property management executive, he has unique experience with historically significant retirement and boutique hotel properties. Closely involved with The Merion since 1990, David was part of the senior management team for the original North Shore Retirement Hotel.
Fun fact: David has three Labrador retrievers, and loves to hike and spend time with his family.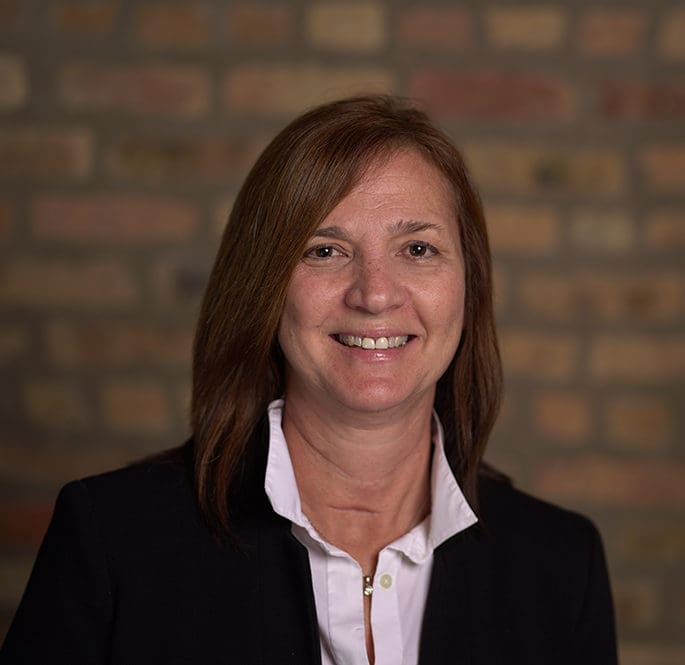 Vicki Botefuhr
General Manager
Vicki oversees all operations of The Merion, including The Crystal Ballroom and Lounge.
She works closely with her team to provide a safe and secure environment for the residents, families and visitors. Vicki has worked in all levels of care in the senior living industry for close to 40 years. She has been a member of the Merion team since 2009.
Fun fact: Vicki recently became a first-time grandma and is loving every minute of it!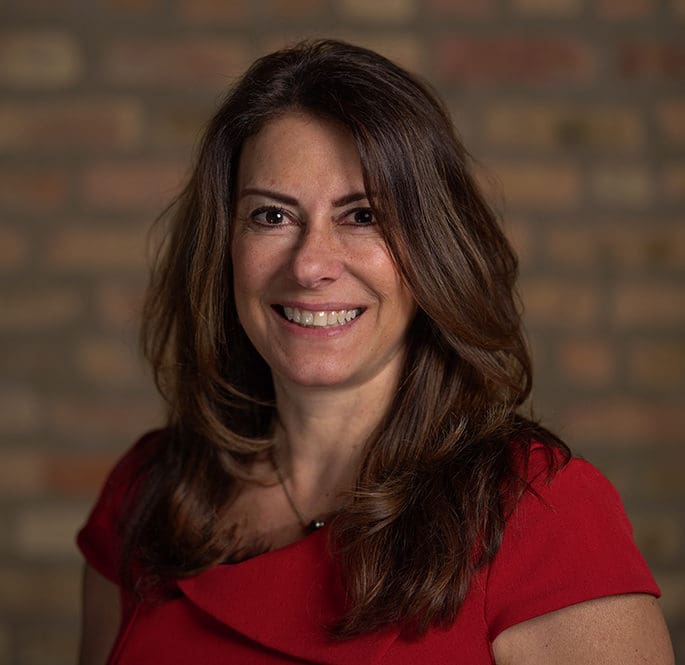 Maria Hammer
Director of Sales
Maria brings more than 30 years of management and sales experience in the hospitality and health care industry to her role at The Merion. She has unique insight into the boutique hotel and luxury residential market through her years as national sales manager for the Continental Companies Hotel Management Group, and as sales manager at the Grand Bay Hotel, Miami's
5-star CIGA Luxury Collection Hotel and Sheraton Hotels. Maria and her team provide an expert and seamless client experience. Their mission is to ensure that all current and prospective residents of The Merion receive excellent health care and matchless luxury service, hallmarks of the community.
Fun fact: Maria enjoys outdoor sports such as rock climbing, hiking and fishing.

Jayne Aspan
Residency Counselor
Jayne joined the Merion team in August 2018 as a residency counselor, the perfect position for someone like herself who loves listening to and learning from the stories of others. As a former entrepreneur in the fitness and retail industry, Jayne has the experience of supporting people through life changes.
Fun fact: Jayne enjoys chocolate, pushups and fly-fishing. When you see her around, be sure to say hello!

Anne Ryan LCSW, ACSW
Care Manager
Anne brings more than 25 years of experience in health care and geriatric social work to her position as The Merion's care manager. It's her role to ensure the wellness of every resident.
To do this, she partners with each resident, their family and local health care providers to create a comprehensive care plan that meets each individual's specific needs. Anne is a strong advocate and problem solver.
Fun fact: Anne loves theater and travel.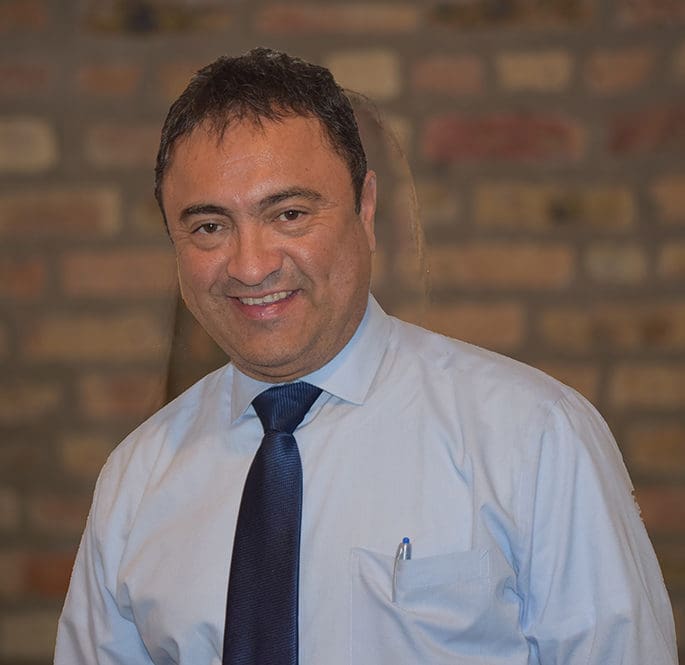 Alberto Riquelme
General Manager – Dining Services
A private club dining manager for many years, Alberto most recently managed the dining operations of Ravinia Green Country Club in Riverwoods, IL. He has also served the Lobos Club, Harrison Conference Center, and Deer Path Inn. Alberto's focus is to bring the highest level of service and hospitality to every resident. Alberto can be found around any lounge or restaurant at The Merion, always making sure the quality is superb and residents and guests are satisfied.
Fun fact: Alberto loves to entertain. He spends his free time with his family.

Tammy Potts
Social Director
Tammy's infectious enthusiasm inspires everyone to participate in new and exciting events.
She comes to The Merion with a rich background in resident services. Tammy's goal is to help create special-interest groups, programs and events to reflect the myriad interests of the residents. You can find Tammy organizing events, socializing with residents and brainstorming more fun events.
Fun fact: Tammy loves to cook and entertain friends and family in her home.